Free E-BOOK
Four Secrets Busy Professionals Use to Supercharge Their Energy and Perform Better While Getting Leaner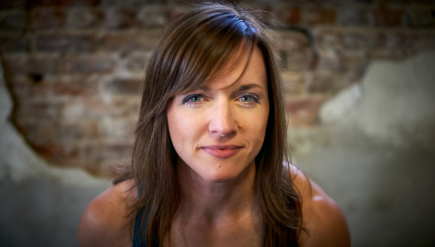 Hey, there.
Coach Jen Kates here to reveal the secrets of radiating confidence in your life and having boundless energy – while still having a life.
I'm a certified personal trainer and nutrition coach with over 10 years of coaching experience. I know I can help because I've been where you are.
Stop going crazy with restrictive diets that don't work
Learn what to eat and when
Stay at peak performance year-round, always ready to dominate your season
NOT spend endless hours in the gym
* We will not spam, rent, or sell your information *
Coaching your busy ass to unleash your inner badass, in the office, on the bike, and in your life.
Live your full potential.

Are you ready?
© 2021 Shift Human Performance