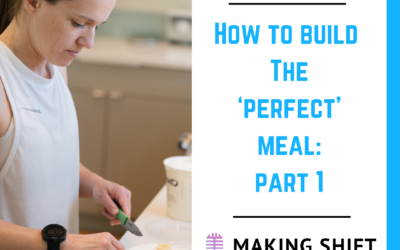 In this episode, we're talking about how to build the 'perfect' meal for your goals and current situation. I see way too many folks not eating enough throughout the day to sustain their energy levels, and they wonder why they have an energy crash in the afternoon...
read more
If you're ready to make lasting changes and meet your goals once and for all, then apply to work with me right now.
Drop me a line here and I will be in touch shortly.
Coaching your busy ass to unleash your inner badass, in the office, on the bike, and in your life.
Live your full potential.

Are you ready?
© 2021 Shift Human Performance