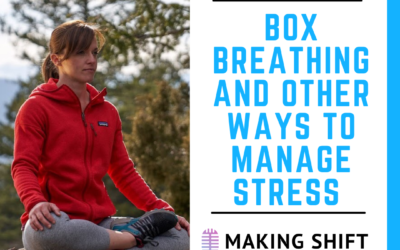 Stress is almost impossible to eliminate, but we can do something about it: we can manage it. We need to manage our stress before our stress manages us. Fortunately, we have a tool that we can use at any time to help relax ourselves, and it's free and available any...
read more
If you're ready to make lasting changes and meet your goals once and for all, then apply to work with me right now.
Drop me a line here and I will be in touch shortly.
Coaching your busy ass to unleash your inner badass, in the office, on the bike, and in your life.
Live your full potential.

Are you ready?
© 2021 Shift Human Performance