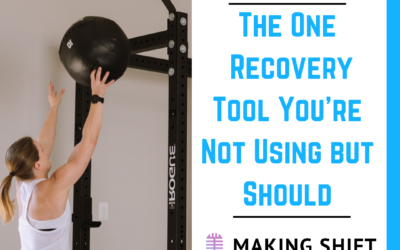 Using this simple recovery tool will be such a game changer for you and your training. I outline how you can simply and effectively tap into something that you already do after your training in order to de-regulate your nervous system from the stressors you...
read more
If you're ready to make lasting changes and meet your goals once and for all, then apply to work with me right now.
Drop me a line here and I will be in touch shortly.
Coaching your busy ass to unleash your inner badass, in the office, on the bike, and in your life.
Live your full potential.

Are you ready?
© 2021 Shift Human Performance