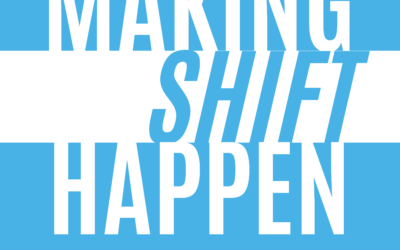 This is one of the most common questions I get, because many women prefer to get toned over building strong muscle that takes up more space. Keep in mind that "bulky" is also a very subjective term. None of us can really define it, but it's up to you to define what it...
read more
If you're ready to make lasting changes and meet your goals once and for all, then apply to work with me right now.
Drop me a line here and I will be in touch shortly.
Coaching your busy ass to unleash your inner badass, in the office, on the bike, and in your life.
Live your full potential.

Are you ready?
© 2021 Shift Human Performance